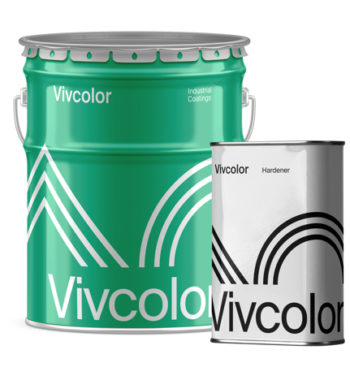 HOLZ PRIMER PU 525 WHITE
Two-component primer for wood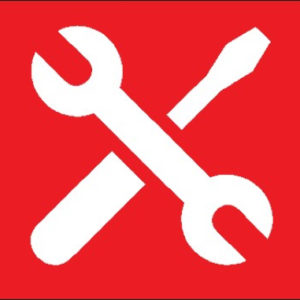 Tools: Brush, roller and spray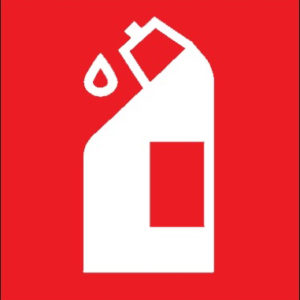 Dilution: Polyurethane thinner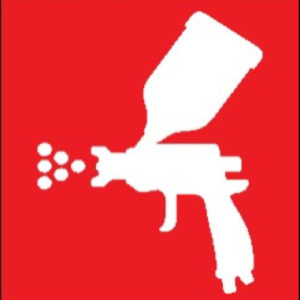 Dilution for spray:10-15% polyureth.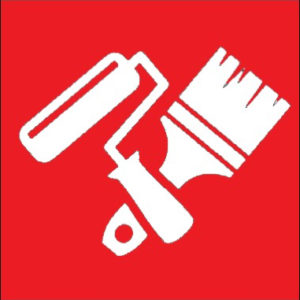 Dilution with roller: 5% polyureth.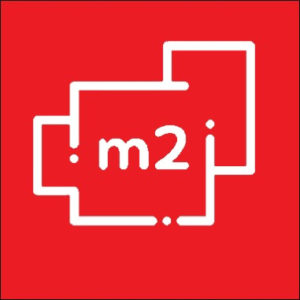 Yield:  7,5 m²/Kg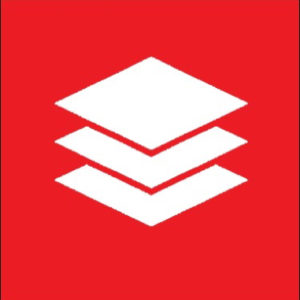 Dry residue: 67 ± 1% (weight)
CATALYSIS RATIO: 50%
HARDENER: HDR3.CT120
For more information: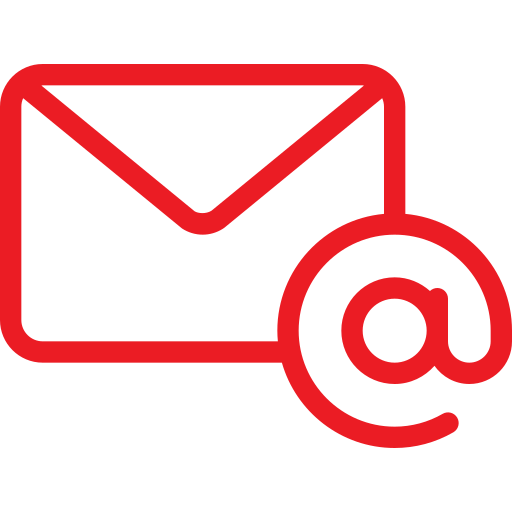 Write us an email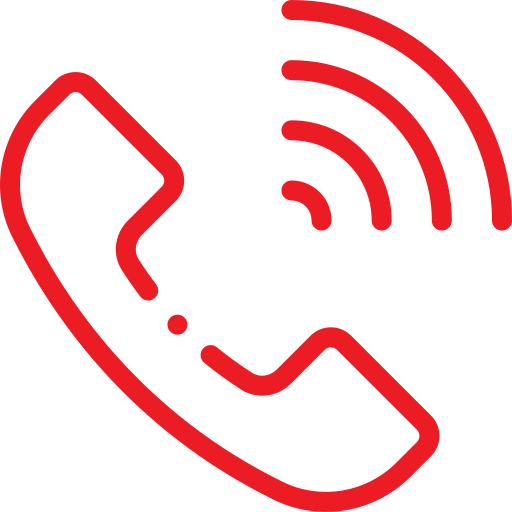 Call: 045 8581034
Description
Two-component polyurethane paint, protective primer for wood with high hardness and good sandability for indoor use.
Additional informations
AVAILABLE COLOURS
PACKAGES
WHITE
 20 L